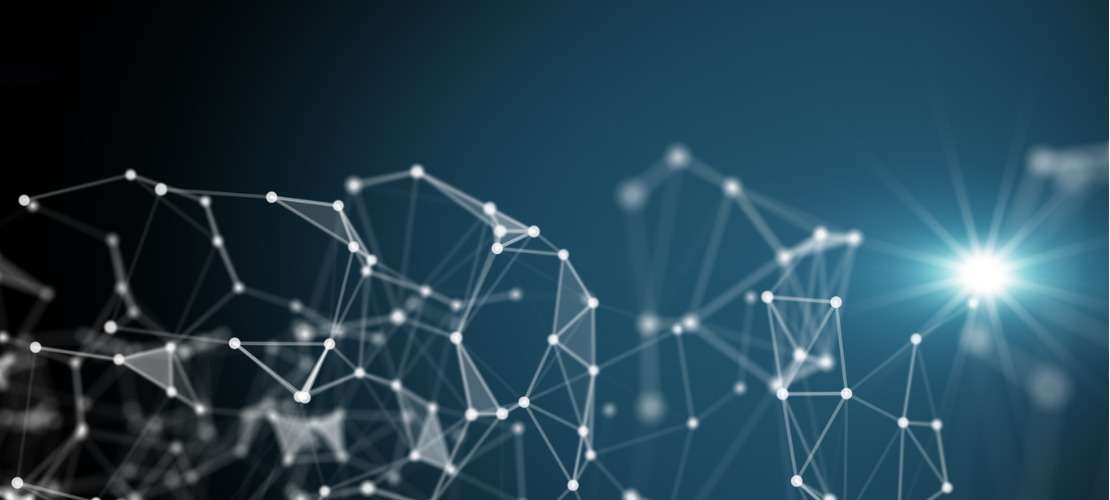 Can I trust UV Index Today's Data?
UV Index Today works tirelessly to provide you with reliable and up-to-date UV index forecasts. We attempt to do this by using reputable data sources. In fact, we use some of the same data sources used by other large weather forecasting organizations. However, due to the unpredictability of nature, variables affecting ultraviolet radiation and other uncontrollable factors, no UV index forecast is 100% accurate. Rest assured, the data sources we've chosen allow us to provide you with UV index forecasts you can trust.
---
Where does UV Index Today Get its Data?
UV Index Today obtains data from several different sources for various purposes. We strive to only use data sources that are reputable and reliable. However, no single data source is perfect and the natural variables that affect ultraviolet radiation are unpredictable. We believe the data sources we've choose provide the most reliable UV index forecast but cannot guarantee the accuracy of that data third-party data. Below is a list of all the current data sources and resources used by UV Index Today.